We are at home in the changing world of chemical industry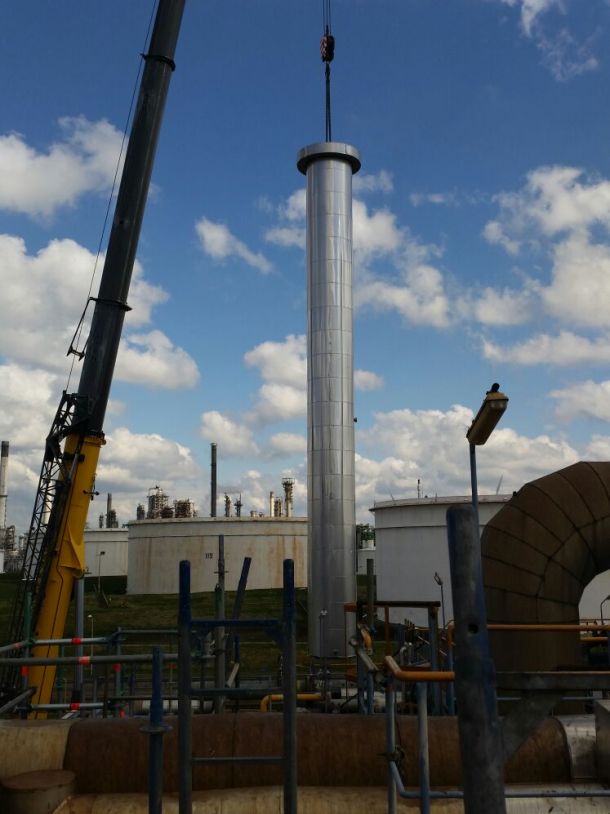 You choice is for Array because of our wide view in designing fully integrated solutions. Array does not only manufacture and supply systems but we also design and calculate them. We perform a broad portfolio of calculation methods including pressure vessel calculations and pipe stress calculations but we also have our own process engineering department. Array Industries offers and guarantees solutions for your specific request.

We acknowledge your safety attention. Our employees have a high safety awareness and risk management attitude. You'll find out the moment you talk to them! Our organization is SSC certified and our employees are familiar with all safety procedures in chemical industry. By performing start work meetings, work inspections, toolbox meetings and discussing time schedules and HSE plans we keep everybody connected.
As part of the chemical industry you are more than familiar with the possible negative consequences of unwanted emissions of odor, pollutions, noise or residual heat. You demand a high level installation to control the above mentioned emissions. Besides that you are constantly triggered by local government and other stakeholders to invest in new systems and techniques in order to keep up with controlling your emissions.
This requires a lot of organizing from your company. We can help you on that! We are at home in the changing world of controlling emissions in the field of odor, noise, pollutions and we can also be of service in the field of heat recovery to you.