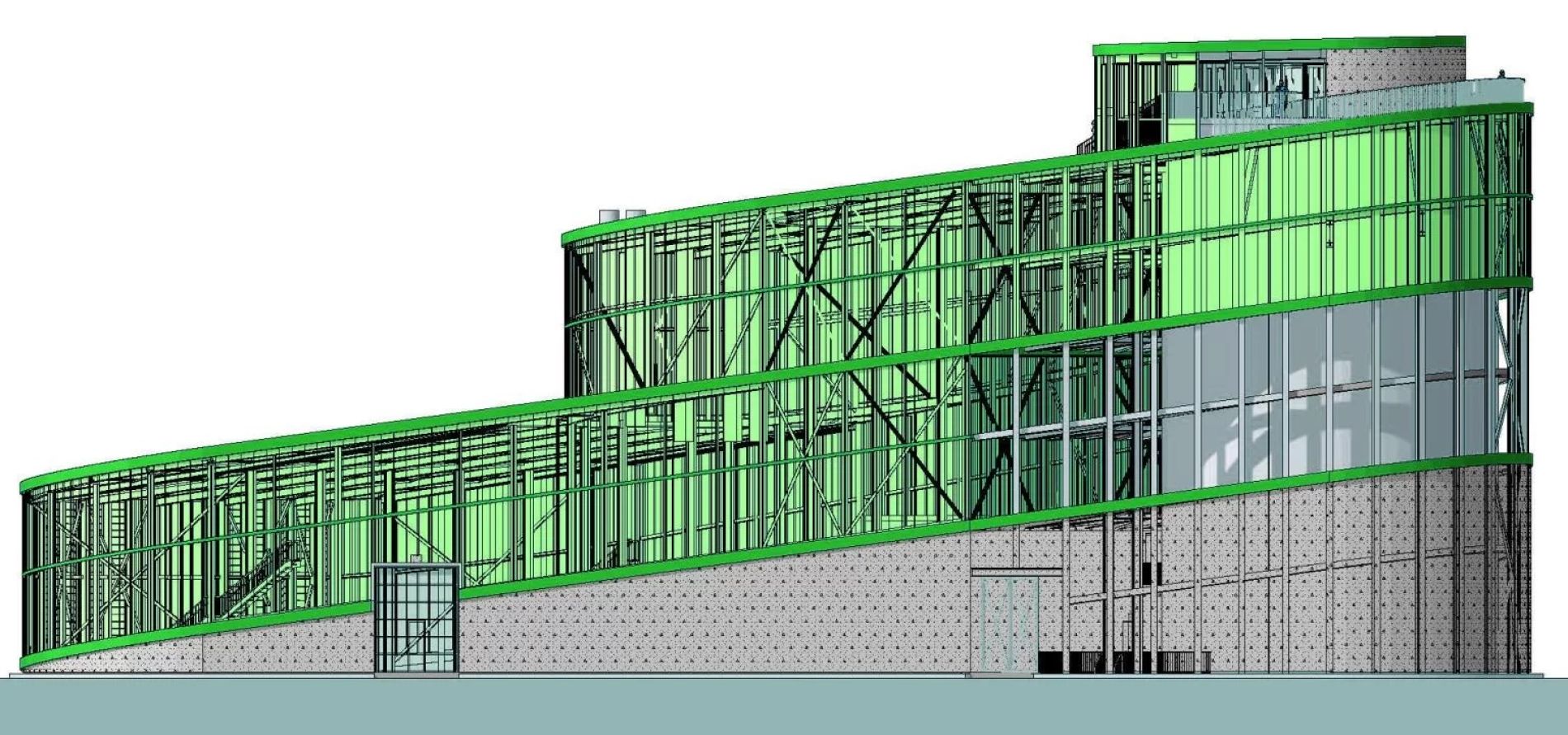 NUON Holland - ASC Amsterdam
In order to keep up with the increasing demand of heat, the placement of 4 boilers with corresponding stacks was needed for the heat network in Amsterdam. Next to the boilers and stacks, a long muffler was placed together with a core silencer.
Challenge
Construction with building code requirements.
Very low noise level required.
Minimal resistance in the system.
Difficult to fit into the available pressure head.
Solution
Technical selection of silencer.
System pressure loss optimization to comply with limited available pressure head of the burner.
Facts

Customer:
Bosch Thermotechniek B.V.
Location:
Amsterdam, the Netherlands
Benefits
High end project management.
Silent heat transportation without nuisance for the environment.
Minimal nuisance of exhaust gasses.
Solutions:
Process ducting