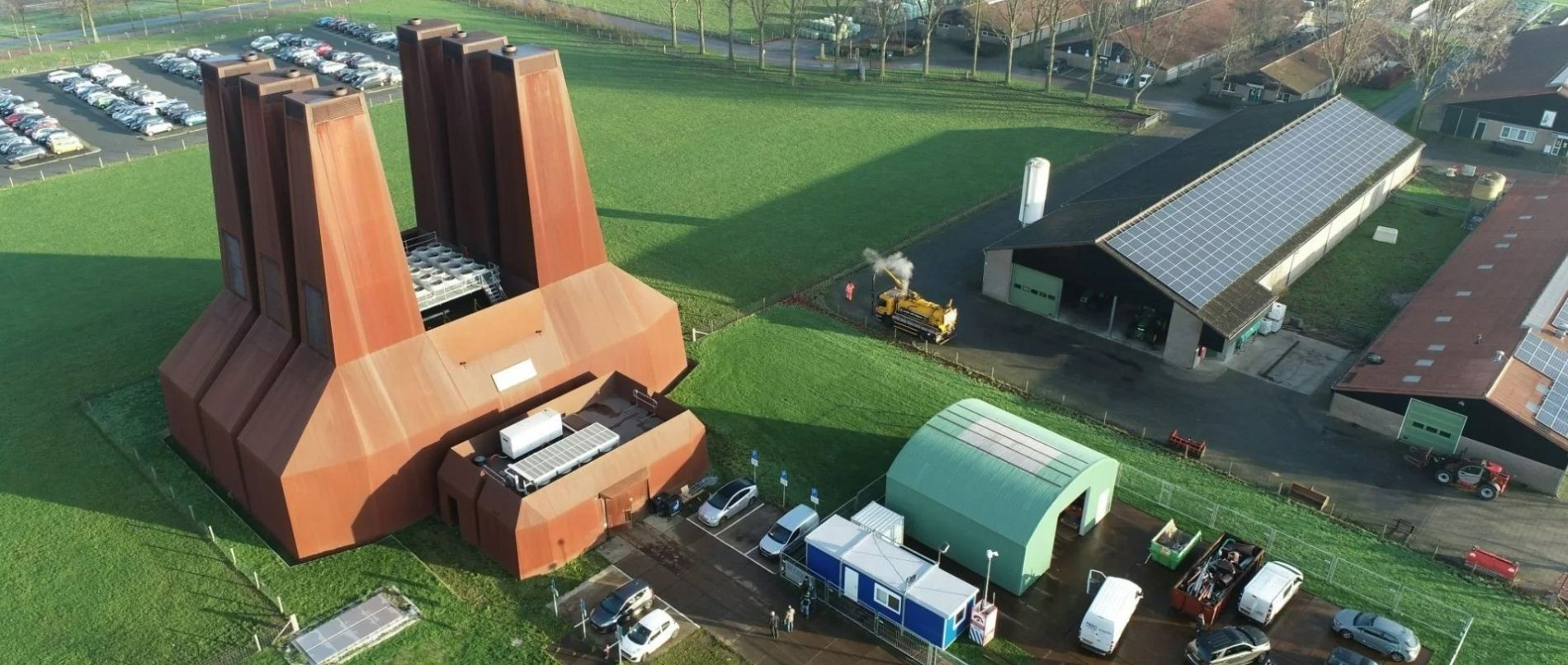 Utrecht University - SCR integration
Challenge
Retrofitting a DeNOx system in an existing Cogen Plant, consisting of five 2.2 MW Natural Gas Powered Engines, with minimal downtime and no major modifications to the existing building structure.
Solution
A bespoke exhaust system between the engine and stack, containing:
Silencers
Selective Catalytic Reactors (SCR)
Tailored urea delivery system
Heat Exchangers (EGHE's)
Explosion Relief Panels
The system has been designed to meet max. pressure drop requirements and sound levels.
A tailor made and identical layout for each engine room.
Facts



Customer:
Utrecht University
Location:
Utrecht, the Netherlands
Benefits
Single point of contact for complete scope
Better engine performance due to lower system back pressure
Implemented without disturbing the existing engine room layout or building outline
No more than two engines were modified at the same time, allowing power and heat generation to continue during the modification activities
The system has an additional 25% capacity available for potential higher emission restrictions in the future
Solutions:
Process ducting, SCR/Oxycat, Silencers