The utility sector is constantly in motion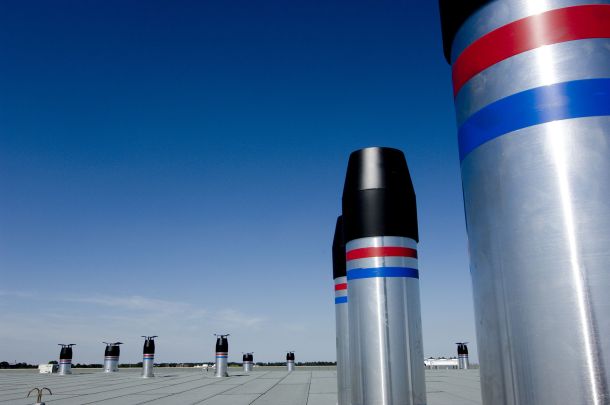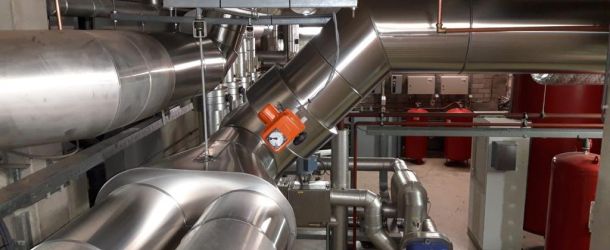 For almost thirty years Array is your partner for design, production and erection at site of emission control systems. Whether you are looking for a partner to integrate SCR boxes in the exhaust gas system of your CHP, for the design and manufacturing of a smoke heat dissipation system in a subway station or the replacement of your exhaust gas system because you have installed a high efficient boiler. Array Industries is there for you!

We do not supply standard solutions but we supply custom built systems. We are able to do this because we have all engineering disciplines in house. Also we install these solutions in a way it is always safe for your and for our employees. Because safety awareness is embedded in our DNA. Our organization is SSC and ISO-9001 certified. As one of the first companies we are also certified for EN-13084/7 and EN-1090 allowing us to deliver our products complete with mandatory CE stamp.
The utility sector constantly is in motion. Getting disconnected from natural gas grid, energy labelling, meeting emission levels prescribed by legal government to mention only a few. A challenging time! On the other side there is limited budget because often community money is utilized. This requires a partner with smart solutions thus saving money without affecting functionality or reliability of the installation. Array Industries is your partner!