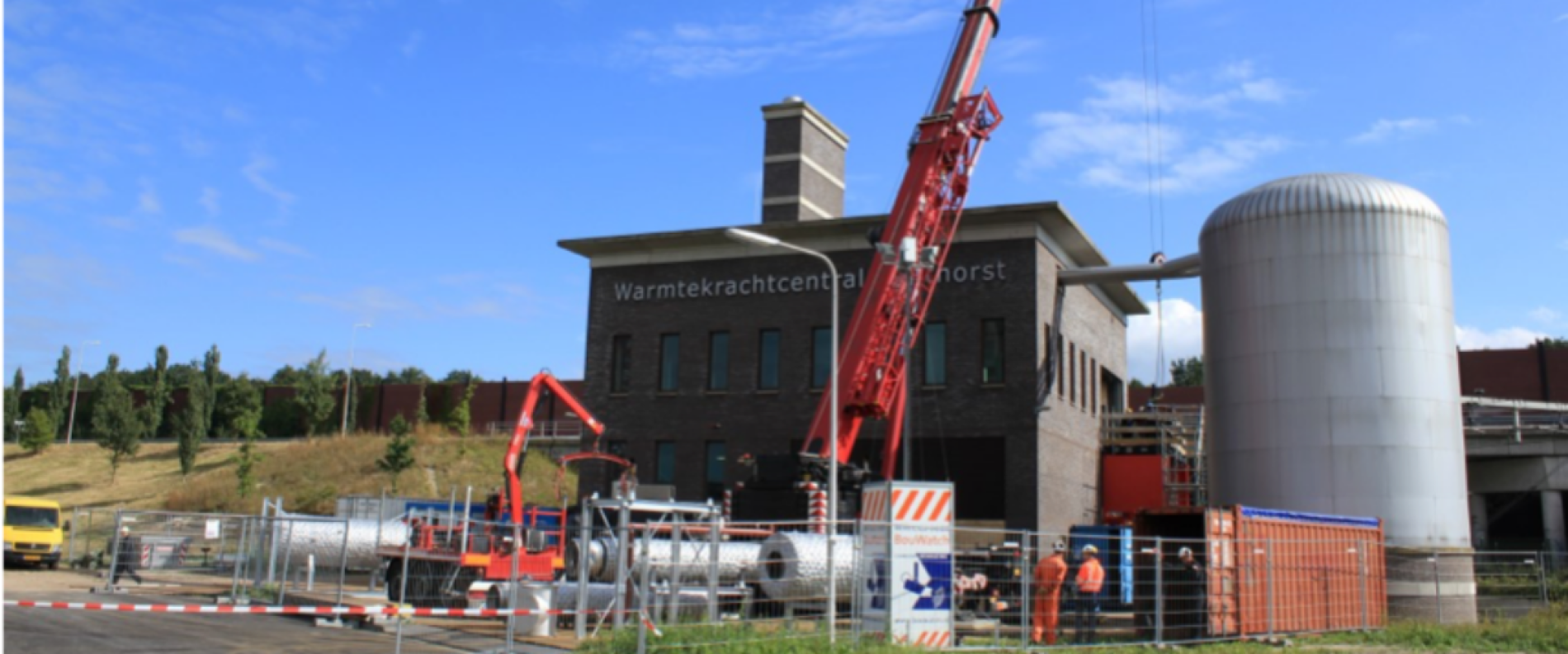 CHP Plant Vathorst - DeNOx modification
The CHP produces electricity and heat to supply to the surrounding households. Due to new legislation for emission of flue gasses a DeNOx/ SCR catalyst is to be integrated In the flue gas system. Eneco has awarded Array Industries the contract for Turn-key modification of the complete flue gas system for 12 engines (1,6 – 1,9 MWe each)
Project scope:
Detailed engineering of flue gas system (process & mechanical)
Fabrication of ducting; frame, lifting frame & stack
Installation of silencers/ 'pre' coolers, Urea injection system, SCR
Installation of Urea system

Engineering consisting of:
3D modelling / process & mechanical design / Pipe stress analysis / Pressure drop calculations / silencer design / cooler design / thermal design of complete system
Challenge
Comply with new regulations with limited footprint (12 systems)
Solution
Design and integration of new CHP Balance of Plant:
SCR's
EGHE's
Silencers
Dust filters
Piping and stacks
Facts



Customer:
Eneco Solar, Bio & Hydro B.V.
Location:
Netherlands
Benefits
Better engine performance with lower system back pressure.
"Array has ensured that we comply with the regulations - within budget and within the set timeframe - and the performance of the engines has also been improved!"
Martin Kiep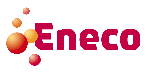 Eneco Solar & Wind
Solutions:
DeNOx, SCR/Oxycat, Silencers, Stack